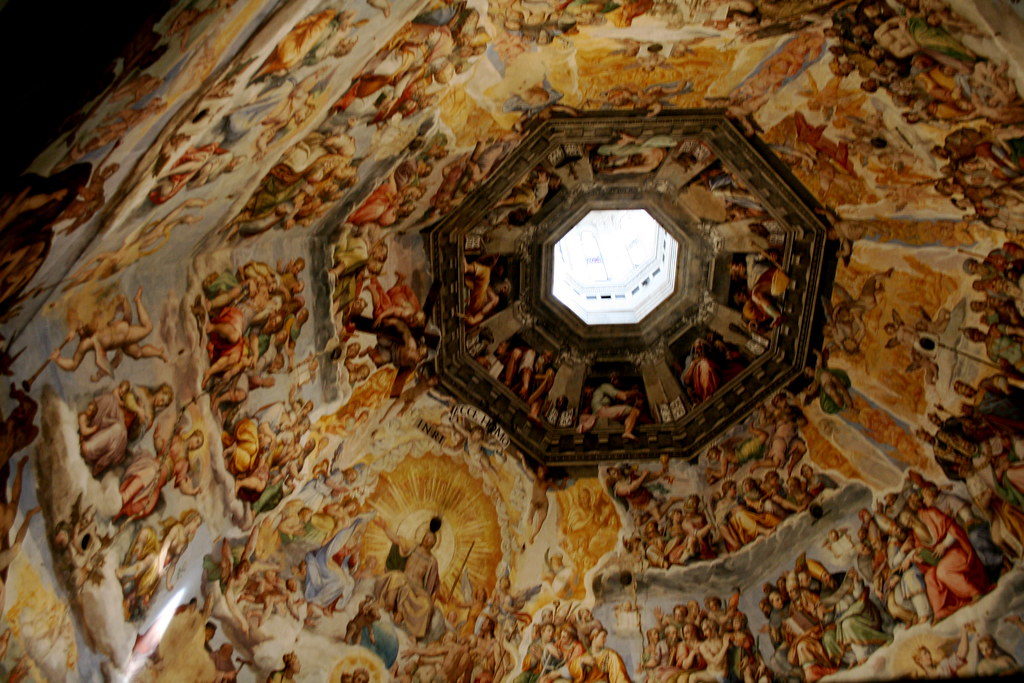 Are you planning a trip to Italy and thinking of what you can do when in the country? Here is our top list for you:
Climb Florence's Duomo
For a great view of Florence's historic centre, climbing Florence's Duomo is your practical and exciting choice. Although this climb is not for those who fear heights, but for those who are not bothered by it, then by all means. At the top, you will be able to learn about the great design of the dome. You can climb Giotto's bell tower too if you'd prefer to have the dome itself.
Don't forget the pizza
A great and popular place for food travellers in Italy is Naples and this is because of their spectacular pizza. Naples is where pizza was created and while the city is also becoming popular for their pies, you will still be able to find plenty of great restaurants that serve the best pizzas in the world.
Tour Roman and Greek Ruins
When you think of the country you may be identifying and may be excited to see Roman ruins. However, if you visit Sicily, you can appreciate even Greek ruins and the things the Greeks have left on their wake, which are way older than the Romans. A visit through the Valley of the Temples is mostly recommended by locals and even tourists.
Watch an opera
You may not like to watch an opera because you feel that it is already old, but sitting in a Roman amphitheatre just like how they did in for thousands of years is spectacular. Although you are not watching gladiators or chariot races, Verona's famous opera company is a true spectacle.